Virtual Transaction Coordinators
Seamless integration. Improved profitability. Increased efficiency.
In the past, many real estate brokers used an in-house Transaction Coordinator. This strategy has proven too expensive for many. The cost of a full-time employee's wages, contributions, training, and retension does not always make sense especially when sales slow down.
This is where Real Estate Paper Pushers comes in. We flawlessly integrate our services with your company, manage your contracts and provide a transaction-based pricing structure, so you do not waste money when the work load varies. We have a team or professional transaction coordinators that are here to cater to your agents.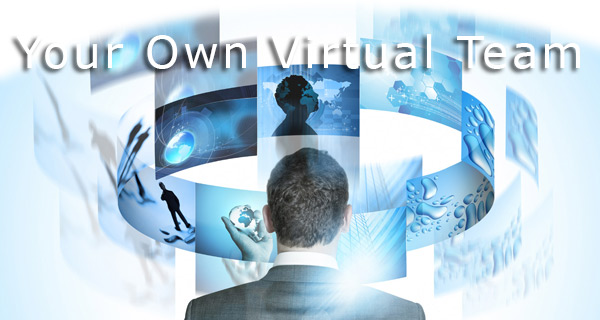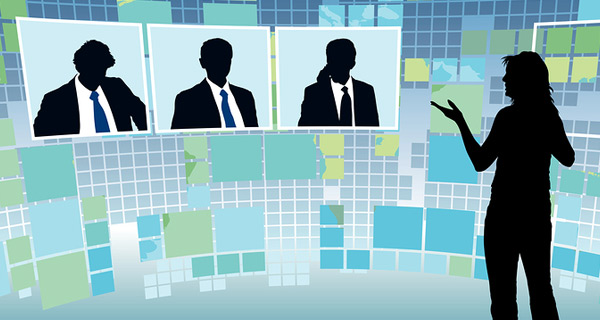 Let our Transaction Coordinators handle the details and paperwork of your real estate transactions.
Our TC's will fully integrate with your business and provide services to your entire company with secure, 24/7 access to our transaction management system. Along with saving your agents a great deal of stress and time, our services will also free up your agents' time so they can go to work bringing in new clients, making sales and growing your brand.
Along with helping to increase the profitability of brokers, we provide flawless record-keeping that is essential if a lawsuit is ever filed against your brokerage firm.
GET STARTED open a transaction online!
Let us help you grow your brokerage without the additional cost and responsibilities of a full-time, in-house TC.
What We provide
Our Transaction Coordinators are an asset, helping your agents become more effective, gathering necessary signatures and paperwork and following up on contract terms to make sure every transaction closes on time.
Here is what we can do for your agents:
Create an online management file with 24/7 secure access for your agents and clients.
Verification of necessary signatures, initials and addenda on contracts.
Complete commission disbursement forms.
Open a file with escrow or Title Company.
Update the title searches.
Send copies of contracts to the buyer, seller, lender and other agents.
Create a summary sheet with contact information, property details and photographs.
Request the estimated HUD-1 statement.
Provide weekly summaries with the status of each transaction and deadlines.
Ensure all paperwork is provided to each party.
Follow up with escrow or title company at closing.
Provide reminders to listing agents to get a forwarding address, update the MLS, and remove the lockbox on the property.
Send out Just Sold postcards on the agent's behalf.
Give agents a reminder to contact former clients.
With a flat fee paid at closing instead of paying an employee, our Transaction Coordinators will provide added value to your brokerage. Your new Virtual Transaction Coordinators will have years of experience and knowledge of the industry, do what it takes to be a team player, and make themselves an estential part of your team that you cannot afford to operate without.
We Have Performed Transaction Coordination Services for Hundreds of Companies